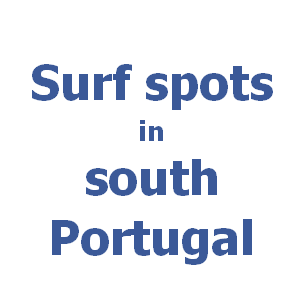 The best surf spots of the south of Portugal. Have a look for Portuguese south coast surfspot tips and get informed about surfing in north Portugal. Enjoy south Portugal and try to surf in regions of Alentejo or Algarve.
South Portugal Surfspots
Surfing in Alentejo
Surfing in Algarve
Continue here for all Portuguese surf spots.